By submitting this application you agree that all information contained in it is correct and you agree to the terms stated.

Ace of Signs is an equal opportunity employer.

---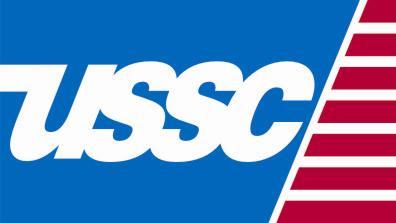 &nbsp&nbsp&nbsp&nbsp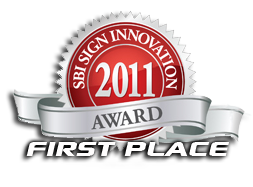 HOME - GALLERY - SERVICES - ABOUT - CONTACT - CAREERS
DISCLAIMER:
All logos and trademarks contained on this Web site are the property of their various owners.
Their representation on this Web site is not an indication of any endorsement or affiliation, but merely exemplifies what Ace of Signs can and has produced and/or installed.
©2011 Ace Of Signs, LLC. All rights Reserved.